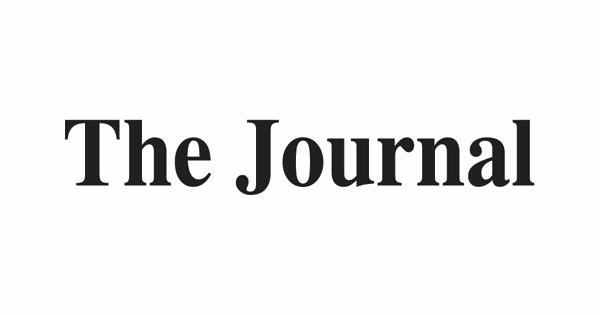 Aware of February 20, 2022 | Journal-news
The SMART529 When I Grow Up Essay Contest 2022
CHARLESTON — The annual essay contest gives students across the state the chance to win up to $5,000 in SMART529 savings for higher education. Teachers have the chance to win a cash prize of $2,500.
Now in its 15th year, the popular competition gives students in kindergarten through fifth grade a chance to win both SMART529 savings for higher education and cash prizes for their schools.
Entries will be judged from five regions in three age groups (K-1, 2-3, 4-5), for a total of 15 regional winners. The 15 winners will receive $500 invested in SMART529 college savings accounts. Among the regional winners, one grand prize winner will be randomly selected to receive a total of $5,000 in SMART529 scholarships. Each winner's school will also receive a cash prize of $500.
Kindergarten through fifth grade teachers also have the opportunity to participate in the teacher portion of the essay contest. This year's winning teacher will receive a cash prize of $2,500.
The When I Grow Up Essay Contest allows students to submit, in 100 words or less, an essay that explains what they want to be when they grow up. Entries will be judged on originality, creativity and the importance of post-secondary education.
Registration forms for students and teachers are available at www.SMART529.com. Additionally, registration forms will be available at elementary schools across the state. The deadline for submitting entry forms and essays is Tuesday, February 25, 2022.
SMART529 is a qualified tuition program issued by the West Virginia Prepaid Tuition and Savings Program Board of Directors and administered by Hartford Funds. For more information about SMART529 or the When I Grow Up Essay Contest, visit www.SMART529.com.
Registration open for the Birding 101 course
KEARNEYSVILLE — The Potomac Valley Audubon Society is now accepting applications for its 2022 "Birding 101" course for beginner birders, to be held in April and May.
Registration will be limited to 24. Interested persons are encouraged to register early as places can fill up quickly. The course is open to people of all ages, but children under 15 must be accompanied throughout by an adult.
The course will be taught by four leading local bird specialists: Wil Hershberger, Lynne Wiseman, Nancy Kirschbaum and Carol Winckler.
Birding 101 uses both evening classroom sessions and daytime field trips to teach everything from bird identification to field etiquette. The focus will be on the bird species that are found in the area.
Evening class sessions will take place on four consecutive Thursday evenings (April 7, 14, 22 and 28). All of these sessions will take place from 7 to 9 p.m. at the Hospice of the Panhandle's Education Center in Kearneysville.
Field trips will take place at various locations around the Panhandle from approximately 7 a.m. to noon on the corresponding Saturdays following the Thursday evening sessions (April 9, 16, 23, and 30).
Tuition for the full program of four classroom sessions and four field trips (a total of 28 hours of instruction) is $90 for PVAS members and $100 for the general public.
This course is part of Potomac Valley Audubon's "Natural History Workshop" series, which is for people who want to learn more about specific natural history topics.
Registration is mandatory. To register: https://www.potomacaudubon.org/event/natural-history-workshop-birding-101-3/. For more information, contact Krista Hawley at 681-252-1387 or [email protected]