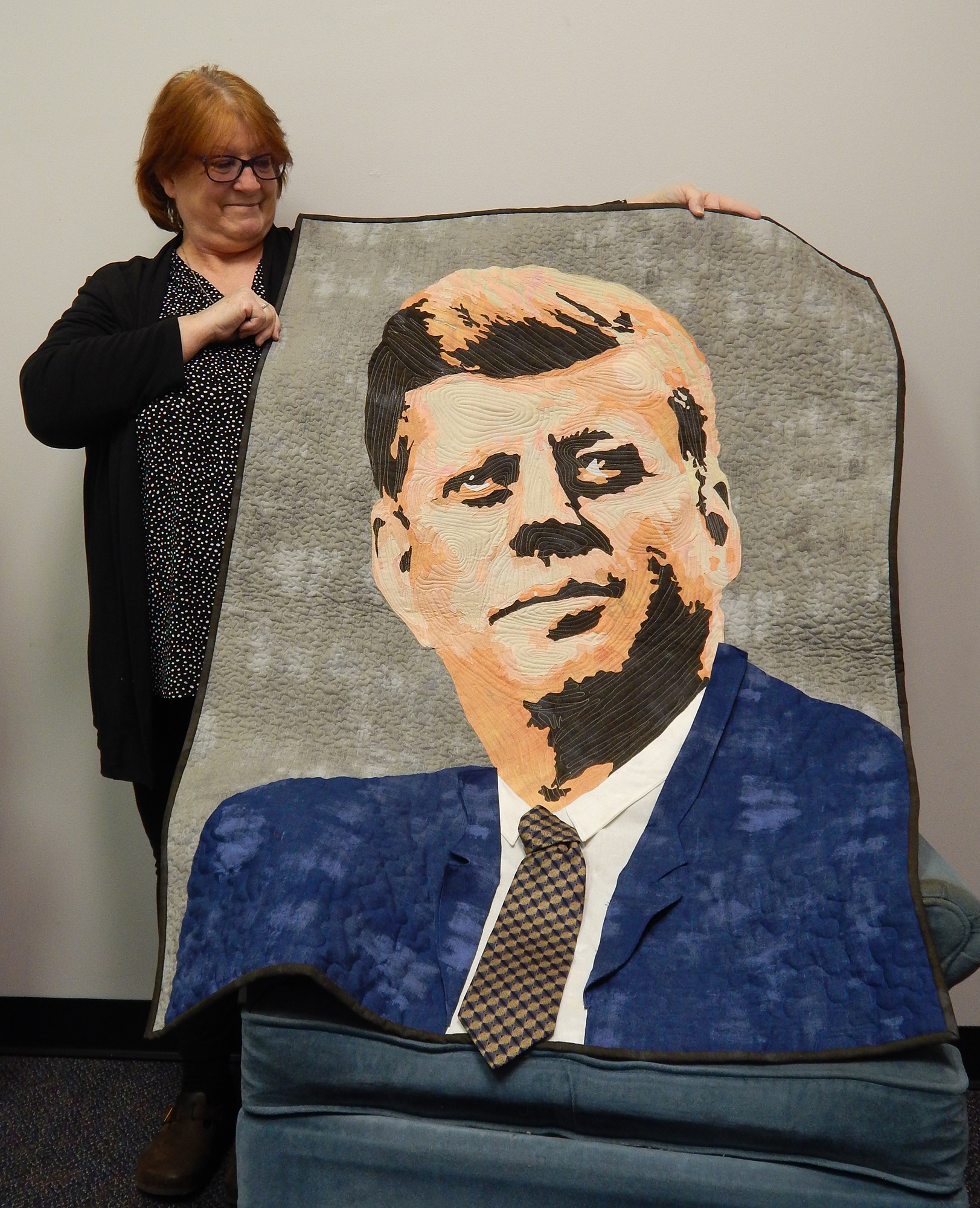 Chapin quilter sews window-worthy work
The quote on Chapin's Rosanne Hamilton label sewn to the back of her latest quilt sums up the quilt itself – "Every achievement begins with the decision to try" – but the words of John F. Kennedy can also sum up his approach to quilt. the success she found in having her quilts accepted at national exhibitions.
His first to be accepted, "Mexican Tiles – Fiesta de Talavera", was entered in competition at the 2020 American Quilter's Society QuiltWeek show in February 2020 in Daytona Beach, Florida.