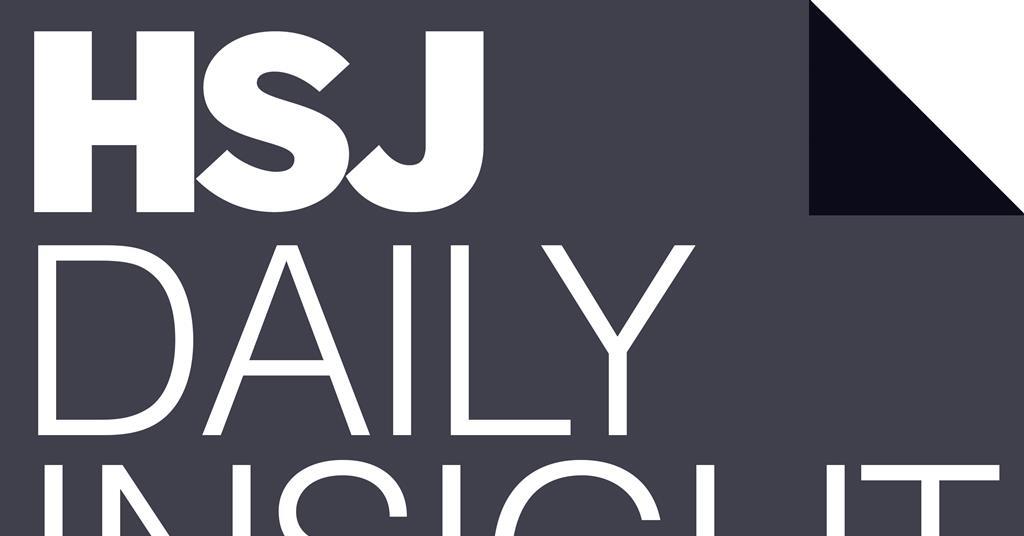 Daily Overview: Messenger Received | Daily overview
What has been billed as the biggest review of NHS leadership since the 1980s has recommended a single set of "basic leadership and management standards" for managers.
General Sir Gordon Messenger and Dame Linda Pollard say an 'institutional deficiency' has formed in the way leadership and management are trained and developed in the health service.
The report produced seven recommendations (see our full story), all of which were accepted in full by Health and Social Care Secretary Sajid Javid, who said they needed to be implemented "urgently". .
The recommendations do not include any registration system for NHS managers, despite calls by some for many years for greater regulation of roles, nor do they appear to include specific reform of the 'fit and proper person' test. which has been discredited and is under review.
Asked by HSJ ahead of the publication of the report on the impact of historic underfunding on the quality of NHS management, General Sir Gordon said good leadership need not be "a hugely resource-intensive function".
"All I would say is that good leadership and management skills among clinicians and non-clinicians is not necessarily an extremely resource-intensive function, and a lot can be achieved by approaching it from the right way."
Also in an interview with HSJ, Javid said the health system must find ways to attract talented leaders to struggling areas.
He said, "One of [the report's recommendations] is what I would call breaking the cycle of poor performance, which is nurturing the best talent in the toughest parts of the system with better support.
"We need to give them incentives, whether regional or other parts of the system, to move there, and provide them with better support programs…
"It can vary from looking at their compensation packages and making sure there's enough flexibility and variability in there, but also recognition I think is a big part of that, and support for them. ."
There was some disagreement in the immediate aftermath of the report's publication, with Sir Gordon saying that Mr Javid's assertion that the number of NHS roles dedicated to promoting equality and diversity should be reduced is incorrect and not what the review recommended.
To clarify his position, he says HSJ"The report does not recommend the reduction of equality, diversity and inclusion professionals.
"What he's saying though is that if you can successfully instill EDI into the responsibilities of every leadership, it becomes an accepted, instinctive, and understood part of being a leader and manager at all levels, then the need for dedicated EDI professionals should diminish over time. "