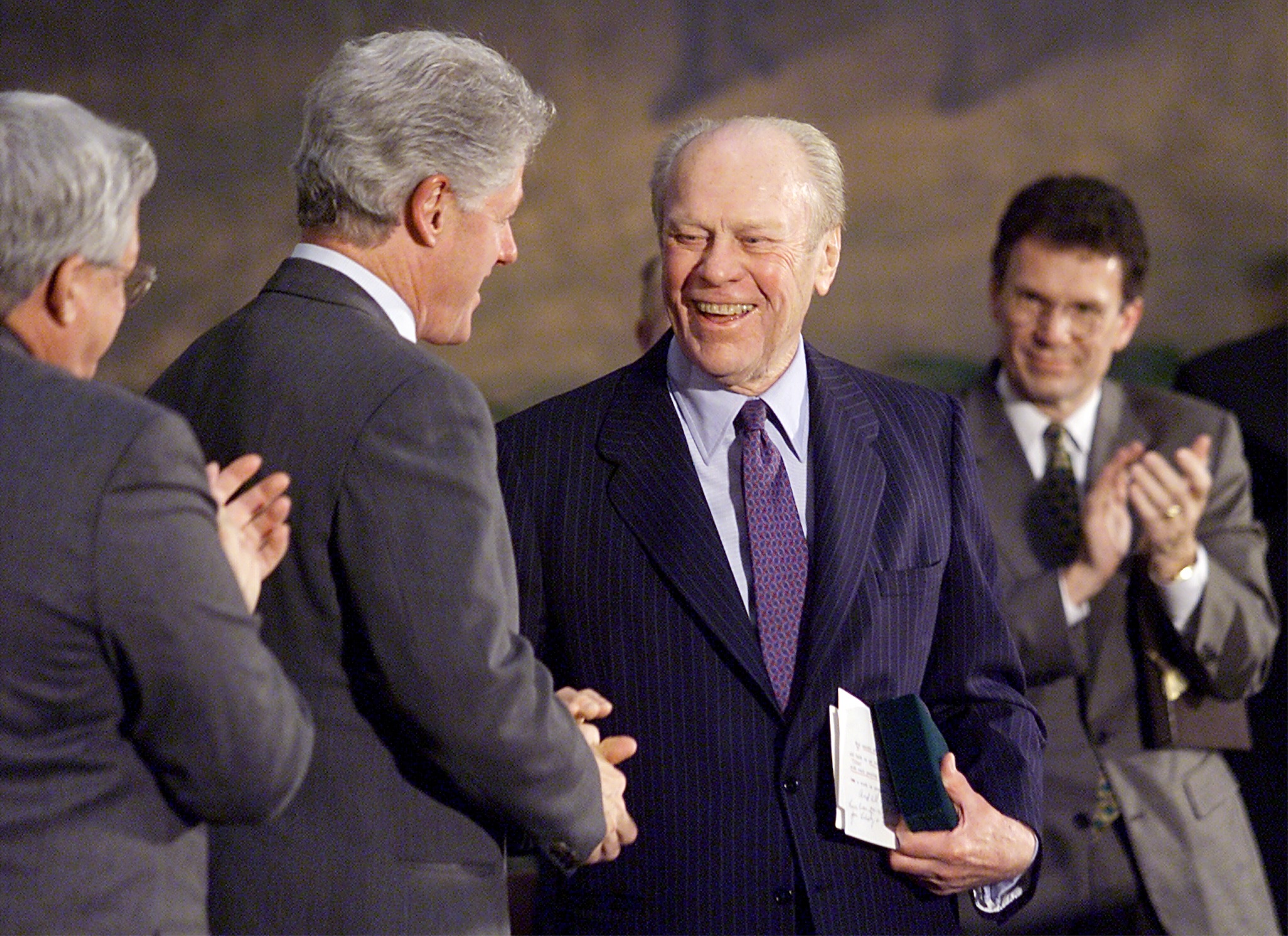 Holy Cow! History: brutal inflation, 1974 style
"…The Wholesale Price Index – a precursor to what's happening on the consumer front – rose 2.3% last month. This carried the increase in wholesale prices over the past month. year to 22.6%, the highest rate in a quarter century and nearly double the rise in the cost of family living.
Sounds like a story ripped from today's headlines. These words came from a news article, okay – November 17, 1974, New York Times.