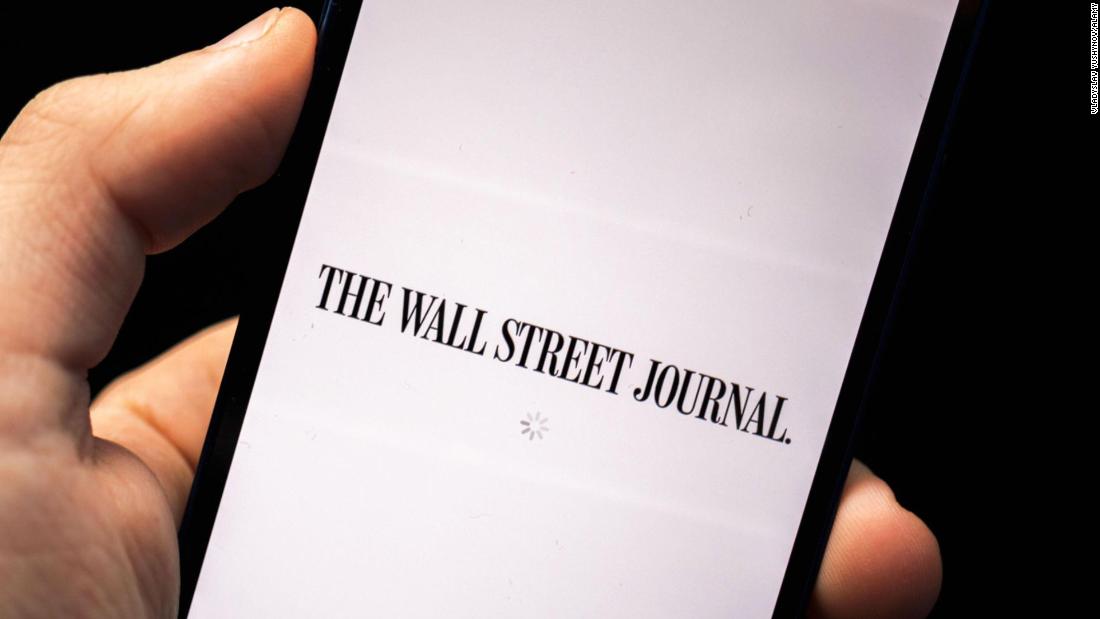 Hong Kong warns Wall Street Journal of legal action over election editorial
Monday, the American newspaper
printed
a letter from Hong Kong Secretary for Constitutional and Continental Affairs Erick Tsang under the headline "Hong Kong issues threat against WSJ". In it, Tsang disputed the
editorial
, claiming that it contained "baseless assumptions" and that it was "not only incorrect, but also alarmist".
In the editorial published on November 29, the Journal called the city's upcoming elections a "sham", and that "boycotts and blank ballots are one of the last ways for Hong Kong people to express their political views." .
Tsang said he was "shocked" by this claim.
"Please note that it is an offense to induce another person not to vote, or to cast an invalid vote, by activity in public during an election period," he wrote. "We reserve the right to take any necessary action."
The newspaper declined to comment. The Hong Kong Constitutional and Mainland Affairs Office did not respond to a request for further comment from CNN Business.
In its article, the Wall Street Journal editorial board suggested that the government delayed the vote because "in the district council elections of November 2019, Hong Kong people humiliated China by voting in record numbers to elect pro candidates. -democracy ".
"We bring you this message from Hong Kong because the Chinese Communist Party wants the world to forget how it crushed the autonomy it promised the territory," the board wrote.
In his letter, Tsang rejected the request, saying the delay was due "to the public health risk posed by Covid-19, not because of the outcome of the district council elections."
This is not the first time that the Journal has found itself in difficulty in China. Last year, three members of the publication's staff were kicked out of the country after publishing an opinion piece titled "China is Asia's Sick."
The article, which was published at the start of the coronavirus pandemic, angered "the Chinese people and the international community," a Chinese government spokesperson said at the time, adding that the Journal did not had "neither issued a formal apology nor informed of what he plans to do with those involved."
Deputy bureau chief Josh Chin and reporters Chao Deng and Philip Wen have had days to leave the country.
In its recent editorial, the Wall Street Journal stated that "Hong Kong people risk heavy penalties if they demonstrate in public."
Tsang also rejected the statement, saying the city's laws "state that rights and freedoms, including freedoms of speech, press, publication, association, assembly and demonstration, must be protected." .
"But any manipulation aimed at sabotaging an election will not be tolerated," the secretary wrote. "It is fully consistent with international practice for the Hong Kong Special Administrative Region government to take enforcement action against offenders who attempt to sabotage elections. "