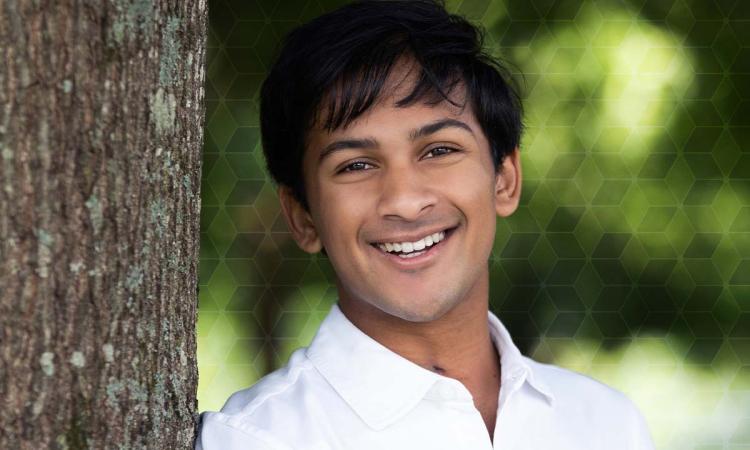 Incoming freshman, first author of a published paper
In addition to a published researcher, Datta comes to Georgia Tech as a President's Scholar. The program recruits the most promising students from across the country to foster their development as scholars, leaders, and citizens of the greater community through targeted programming, mentorship, and educational opportunities. All tuition and fees are covered, as well as meals, accommodation, and funds for personal expenses and books.
Datta and other Stamps Scholars also receive $12,000 over four years for enrichment activities, including international academic travel and unpaid research or internships, as well as an outdoor leadership trip from eight days. He and the rest of the 2022 cohort will be supported by faculty and staff mentors, encouraged in his research and studies, and will provide the tools to grow as leaders and to serve others.
Datta plans to use his expertise to improve the composition of his incoming class of 2026 and to work more directly with other students and faculty members to participate in cutting-edge research, both in the laboratory and in computation.
"I can only imagine the innovative and groundbreaking research I will be able to participate in as a student at Georgia Tech," Datta said. "I look forward to deepening my research skills and learning more about industry applications."