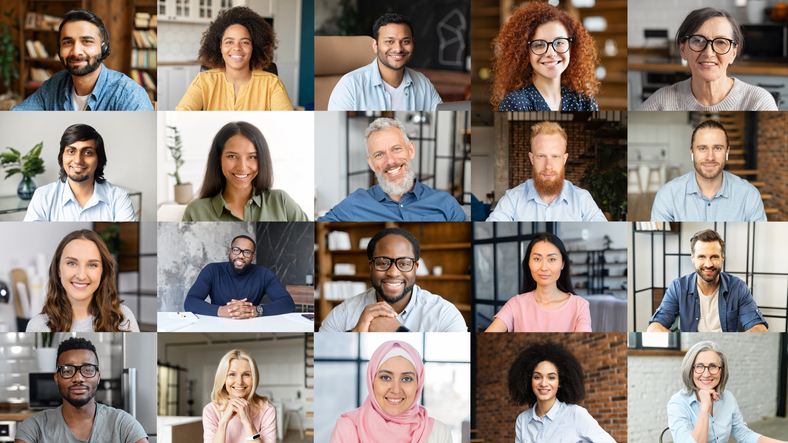 Lisa Earle McLeod – What Zoom taught a wild extrovert
Another day, another Zoom.
As a self-proclaimed person, sitting alone on Zoom in my house, I aged rapidly. And a few months later, even introverts joined in the frustration. From a technology perspective, Zoom has saved lives and businesses. But from a personal perspective, endless hours of Zoom seem exhausting and anonymous.