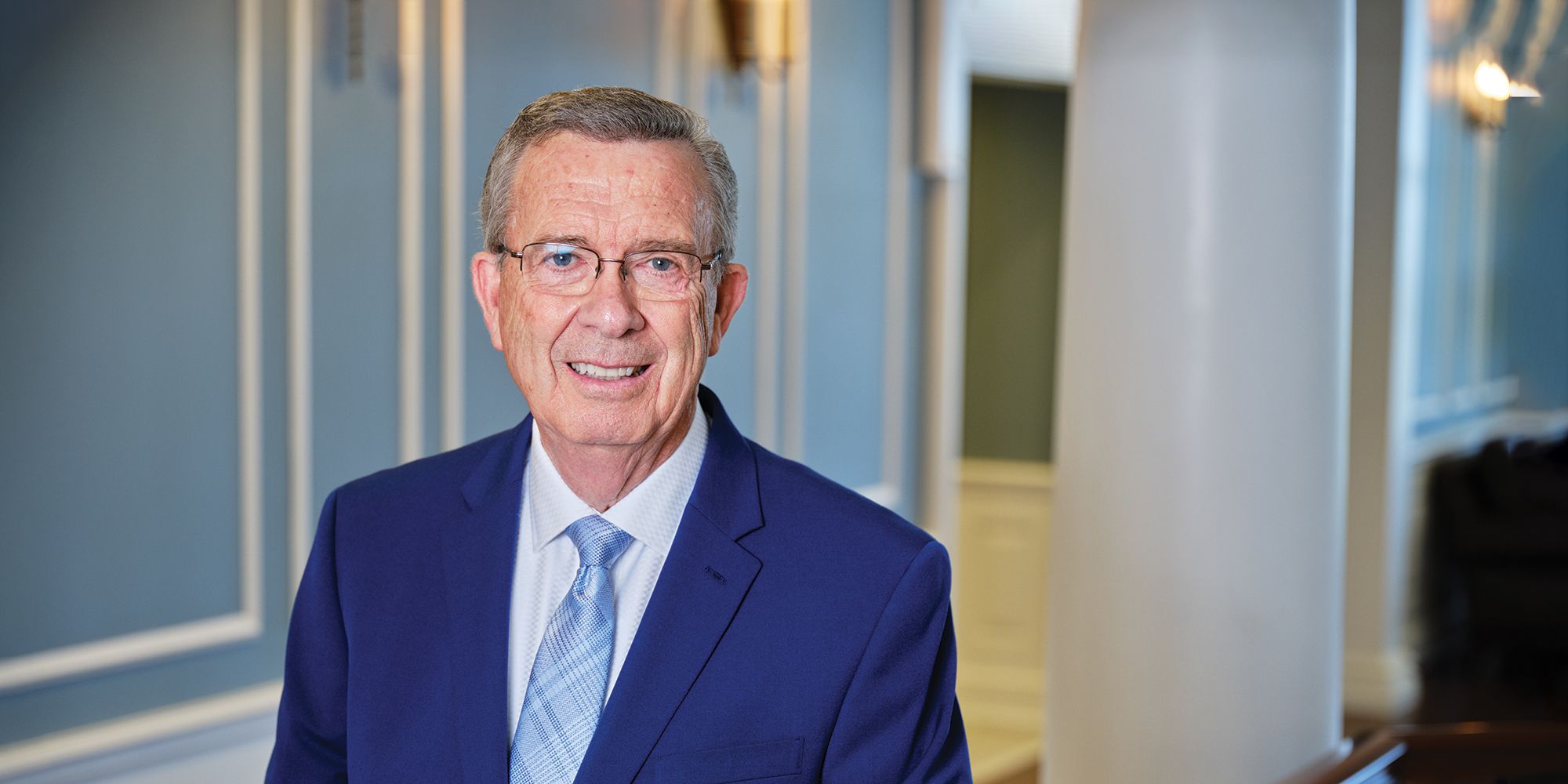 Message from the President – Journal
[ad_1]
Fifty years ago, the first Liberty students came to Lynchburg. They had heard Reverend Jerry Falwell talk about this new school, and it was his words that inspired them. They wanted to be part of this vision and become, as our founder called them, Champions for Christ.
What these students and subsequent generations would learn went far beyond any books and lectures in their chosen study programs. They would leave with a degree in their pocket, but also with so much teaching on how to live the Christian life and share the precious Word of God wherever He has taken them.
While some doubted that a small Christian college at the foot of the Blue Ridge Mountains could have much of an impact, those who witnessed the faith of our Founder, a true servant of God, saw the vision come true. For five decades, graduates have left Liberty with his words ringing in their ears and moving in their hearts. They walked with the same determination that he has shown in his own life. Her story has inspired so many men and women who serve the Lord around the world.
That's why we want to honor her legacy and continue to tell her life story, because the vision is still being realized every day at Liberty. Training Champions for Christ is still our mission.
We are excited to announce the new Jerry Falwell Center: Inspiring Champions for Christ, scheduled to open in 2023. As an extension of the Hancock Welcome Center, the new facility will be filled with creative exhibits that will take you on a journey to through Dr. The Life of Falwell and a testament to how Liberty remains true to its foundation and upholds its mission.
The center could not have been announced at a better time. As we celebrate our 50th anniversary this year, we look back on all of the many blessings God has given us on Liberty Mountain, and we also look forward to the many blessings He has in store for us in the future.
I am blessed to be here at such an exciting time and invite you to join all of us in this one year celebration. Find out about our history and upcoming events on our special anniversary website, Liberty.edu / 50.
[ad_2]