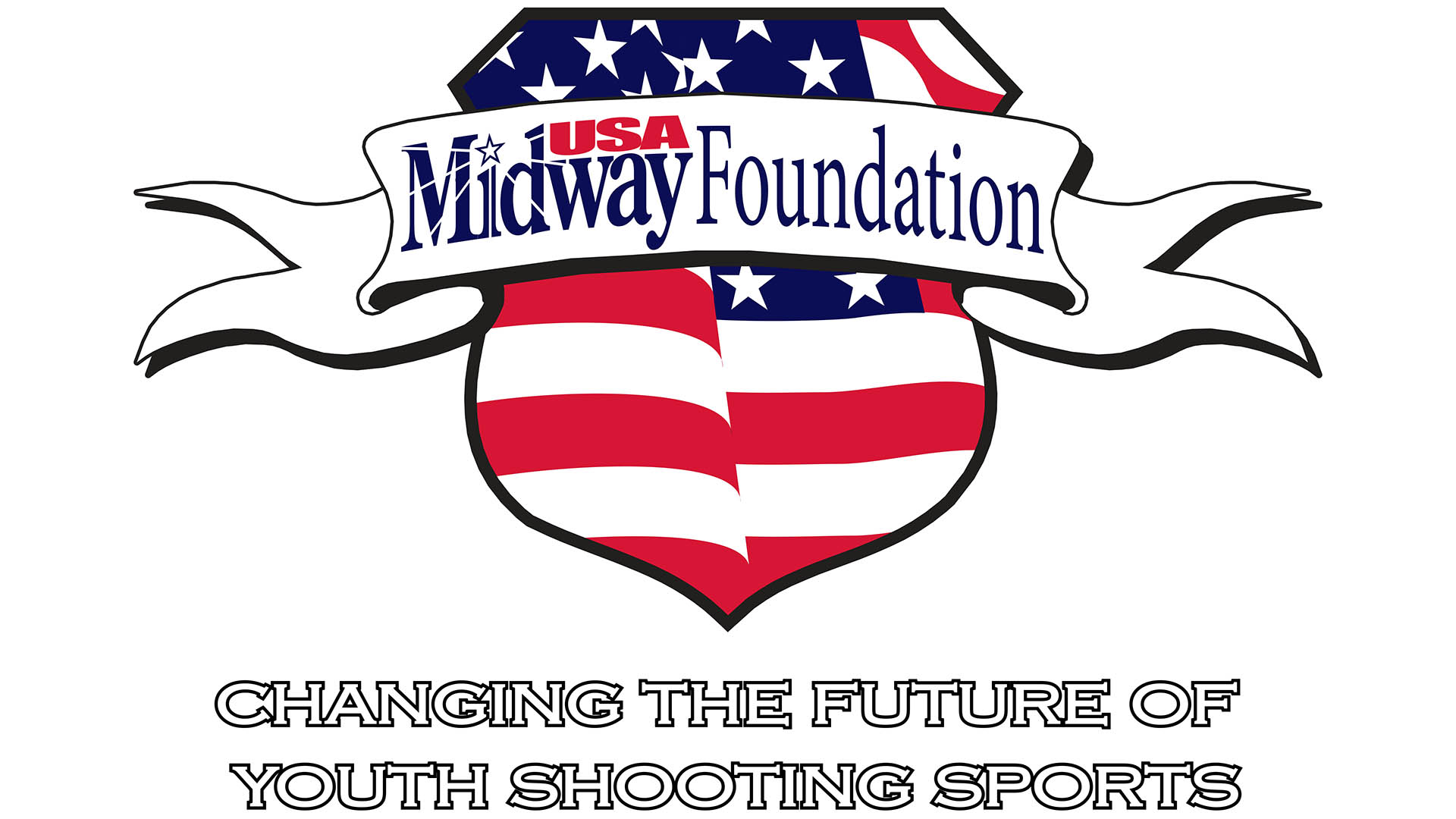 MidwayUSA awards $ 2.3 million to help young shooting teams
The MidwayUSA Foundation recently announced more than $ 2.23 million in cash grants to 612 youth shooting teams. The receiving teams represent approximately 27,000 young shooting athletes across the country. This last round of grant had an average team payment of $ 3,649, and the funds are used to help with team expenses such as ammunition, targets, travel, entrance fees, equipment. of the team and more.
"Helping to cover critical costs provides the opportunity for more athletes to participate in shooting sports where they will learn leadership skills, confidence and discipline that will benefit them throughout their lives," said the Executive Director of the MidwayUSA Foundation, G. Scott Reynolds. "Our June 2021 cycle was the largest June grant cycle to date, demonstrating continued growth and opportunity for young people involved in this great sport. I am delighted to see more and more teams applying for their cash grants year after year.
In 2021 alone, the MidwayUSA Foundation provided more than $ 5.3 million in cash grants to youth shooting teams. These funds benefit 1,358 teams and each is eligible to apply for their cash grant each year.
The grant to each shooting team is 5 percent of the balance of the MidwayUSA Foundation team endowment, so as a team's endowment increases, its annual cash grant also increases. The Foundation also offers various resources to help shooting teams increase their endowment. Each youth shooting team can receive donations directly to their endowment through the website, for example. These tax-deductible donations are also matched, thanks to Larry and Brenda Potterfield, owners of MidwayUSA, who fund the Foundation's matchmaking program. In addition to donations, teams can request free products to use in their community fundraisers. Profits paid to their endowment of these products are also matched.
The MidwayUSA Foundation, which was established in 2007, is a 501 (c) (3) public charity that strives to support and develop the sport shooting industry by providing long-term funding to shooting teams. youth through annual cash grants.