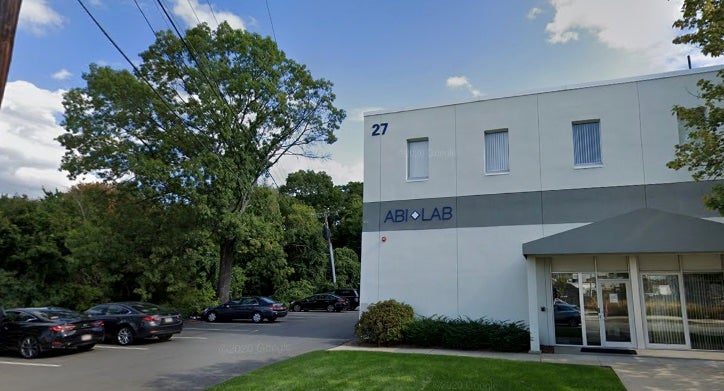 Natick-based ActivSignal Receives MassVenture Grant
A Natick company that helped detect COVID-19 levels in wastewater testing has been named the recipient of a $100,000 award from venture capital firm MassVentures.
ActivSignal, which was founded in 2016 by Malcolm MacKenzie and Ilya Alexandrov, received the award for its multiplex paired antibody amplified detection device, capable of analyzing the activity of several cellular signaling pathways. The device has been used in the Canadian province of Ottawa in collaboration with the University of Ottawa to track COVID-19 by measuring viral proteins in sewage, according to the company's website.
The ActivSignal award is made through MassVentures' START program, which provides non-dilutive grants to Massachusetts-based startups to help convert research developed under federal innovation research contracts into small business and small business technology transfer into businesses and jobs. ActivSignal was one of 10 new companies to receive the Stage 1 Enterprise Award, and the only one located in the MetroWest area.
With the award win, ActivSignal is eligible to potentially receive a Stage 2 award, for $200,000, from MassVentures over the coming year. Five Stage 1 winners are selected each year for the Stage 2 prize.
The award was presented for the 11th Annual START Awards by MassVentures. The company awarded a total of $31.2 million to 105 companies that have raised more than $4 billion and employed more than 2,500 people in Massachusetts since 2012.