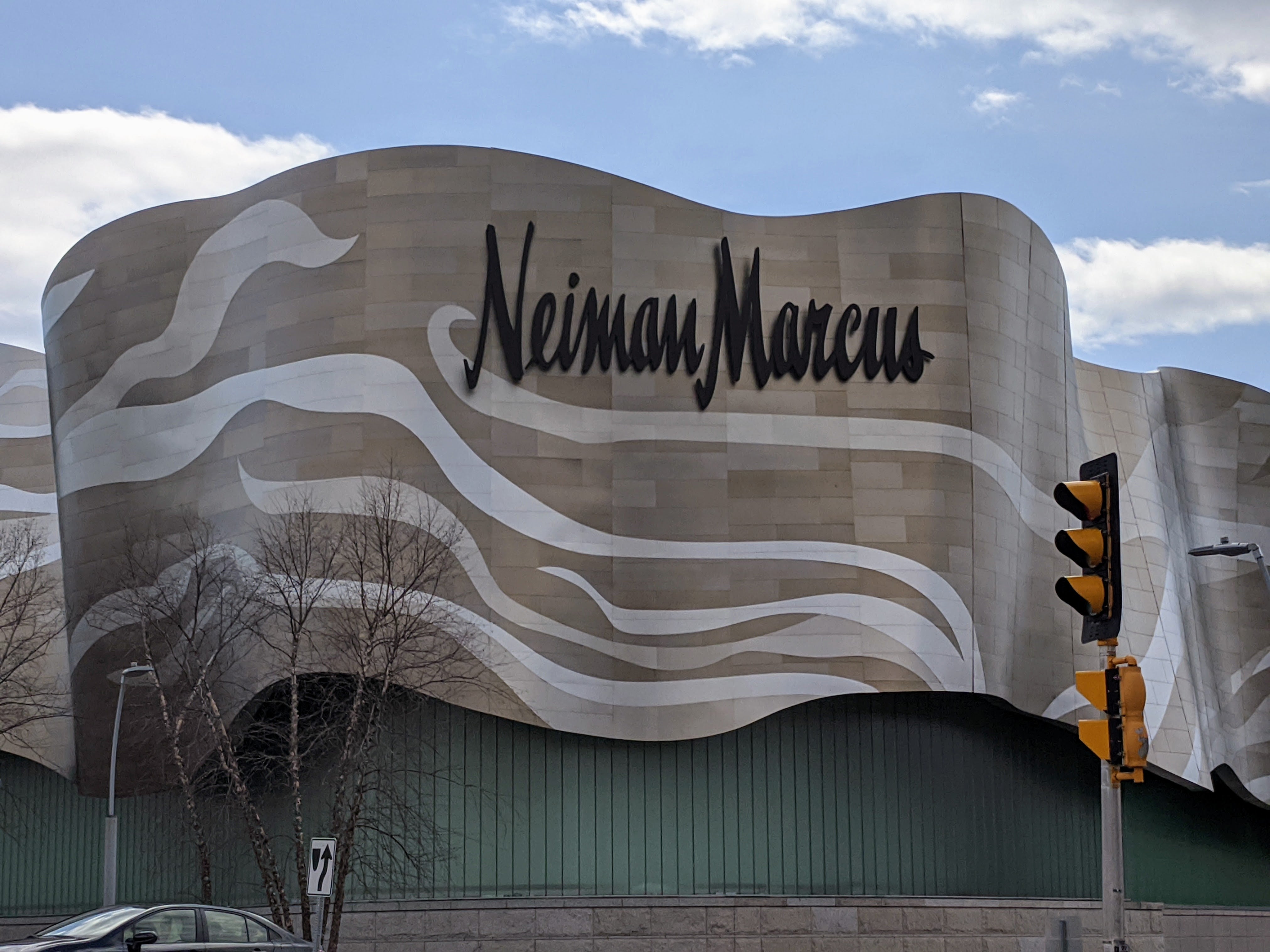 Neiman Marcus sells Natick Mall unit to retail redeveloper
Department store Neiman Marcus sold its 94,000 square foot unit at Natick Mall for $ 12.6 million to Boston real estate company The Bulfinch Cos., According to real estate database CoStar.
Bulfinch has a history of shopping center redevelopment. In 2012, she transformed Chestnut Hill's Atrium Mall into an office and medical center, which now includes a wing of the Dana-Farber Cancer Institute.
It is partnering with Chicago investment management firm Harrison Street Real Estate Capital, LLC to acquire and develop the property, according to a Dec. 17 press release from Bulfinch.
"Bulfinch is delighted to partner with Harrison Street and Brookfield Properties as we reposition this irreplaceable property to meet today's market demands," said Eric Schlager, CEO of Bulfinch, in a statement.
A company spokesperson said they were not yet able to disclose future plans for the property.
Dallas-based Neiman Marcus filed for bankruptcy in May 2020. It will continue to operate at the Natick Mall until September, according to Bulfinch's press release.
While the majority of the mall is owned by New York-based Brookfield Properties, Neiman Marcus owned the two-story unit he occupied.
The Bulfinch acquisition follows a trend by large retailers to leave the mall or convert to other uses. In recent years, Natick Mall has lost retailers Lord & Taylor, American Girl, Gymboree, and Brookstone. A former mall JCPenny has been converted to a Wegmans grocery store and part of the old Sears is now a Dave & Buster entertainment area.
The sale of 310 Speen St. closed on December 20 and was negotiated by Atlantic Retail of Needham. The building is valued by the Town of Natick at $ 10.7 million.