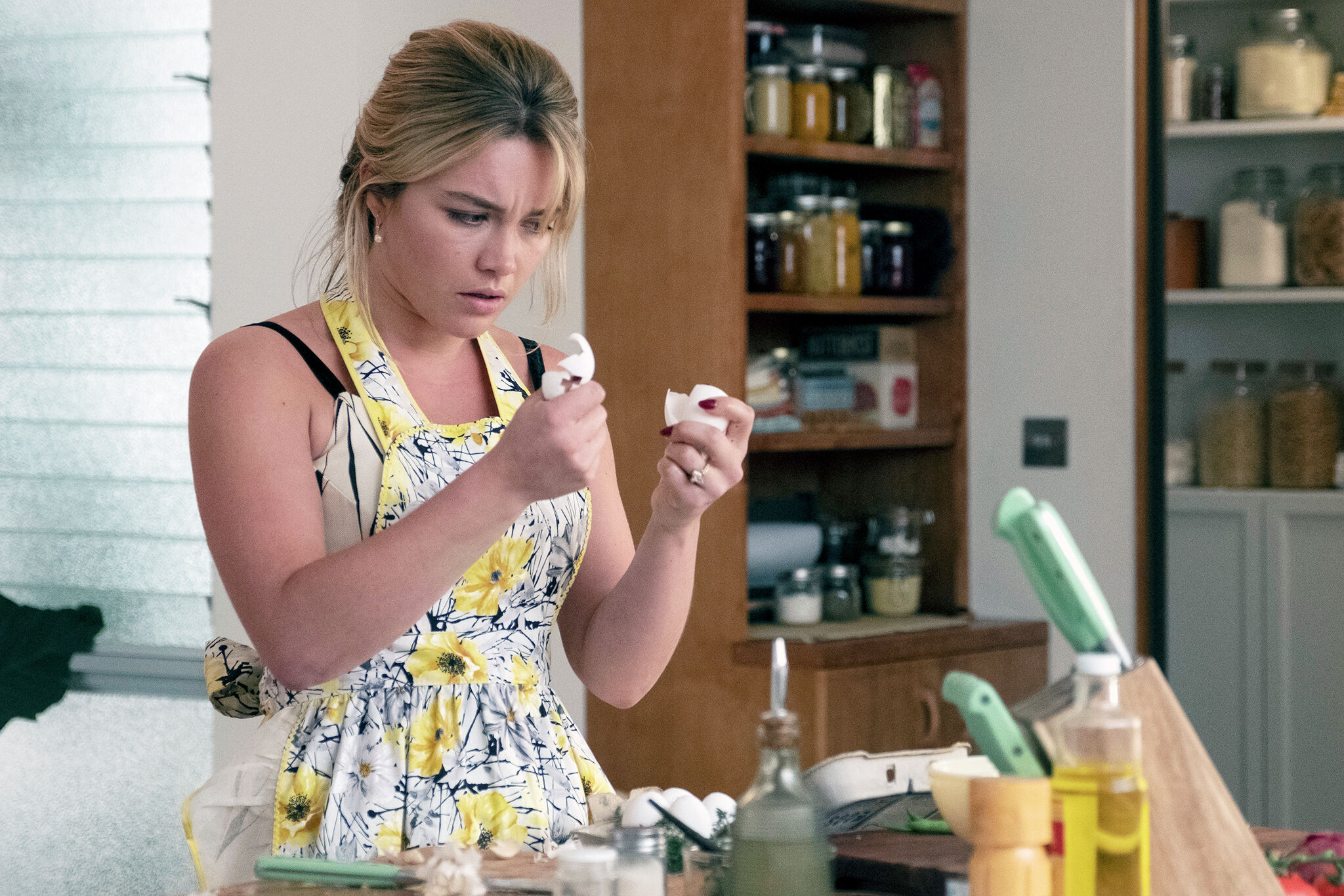 Olivia Wilde in the spotlight with "Don't Worry Darling"
"Don't Worry Darling" has been in the spotlight since the beginning. And that was long before Harry Styles got involved.
It was a movie everyone wanted to make – some 18 studios and streaming services were courting Wilde for the chance to partner with her on her second feature as director: a mid-century psychological thriller about a housewife, Alice (Florence Pugh), who begins to question her perfect life and the mysterious company her husband, Jack (Styles) works for.