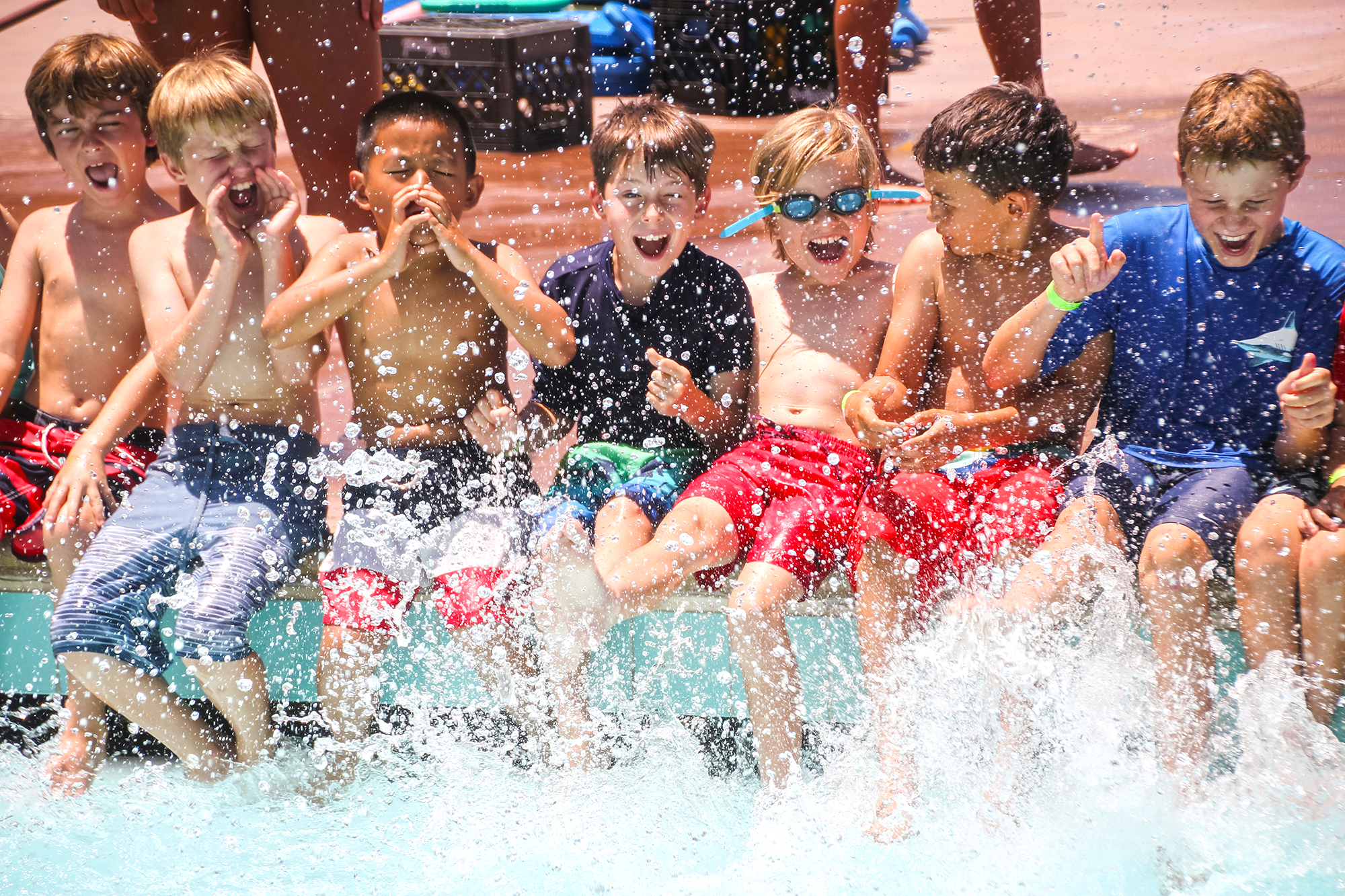 Parenting: How to Help Kids Have a Great Summer at Camp
For generations of American children, summer camp has been a familiar rite of passage. They would get some exercise, maybe learn a new skill, and hopefully make some new friendships before the lazy days of summer were over. Whatever the orientation of the camp, the children could mainly count on a predictable ritual of sunny days and nights around the campfire.
But the pandemic-disrupted summers of 2020 and 2021 have upended the camping experience, like most other aspects of American life. Some camps have closed, while others have attempted to house children and adopted security measures. For many parents of children too young to get vaccinated, camp was simply not an option.