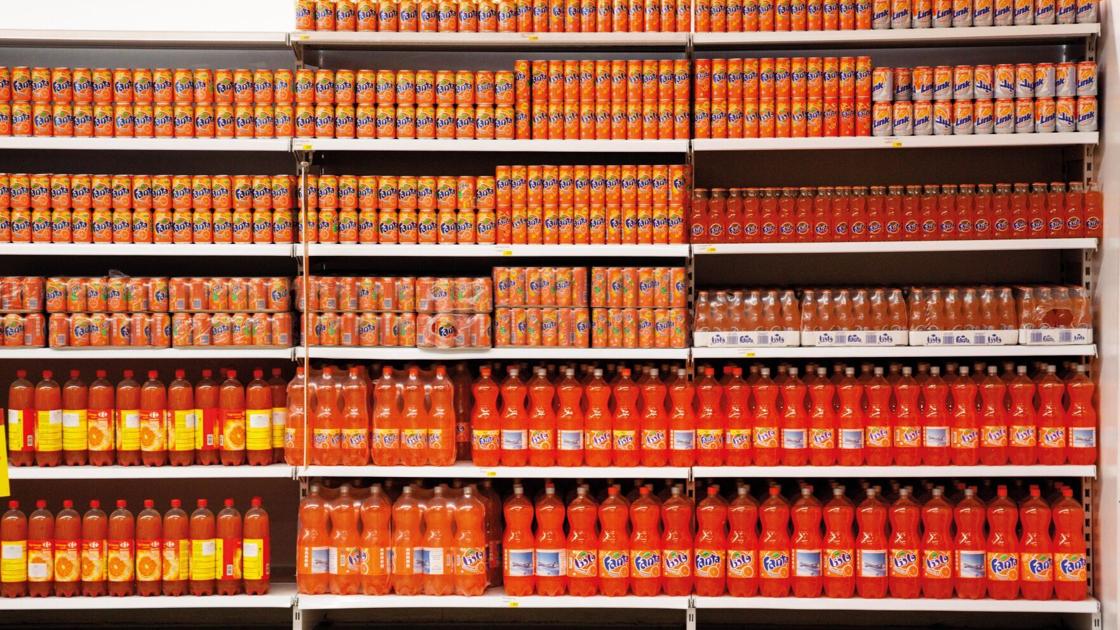 photojournalist will present a book on the Kurds | Arts and culture
BRATTLEBORO – When photojournalist Sebastian Meyer traveled to Iraqi Kurdistan in 2008 to document survivors of the 1988 genocide against the Kurdish people, he learned that dozens of his colleagues in the Middle East were not having their jobs taken over by Western news organizations. This gave him a new direction for his next trip to the area – for which he purchased a one-way ticket.
The result of his second trip is "Under Every Yard of Sky", a book he describes as "part documentary photography, part journalism and part memoir", combining photographs he took between 2008 and 2017 and a long personal essay on his time. In the region. At 5:30 p.m. on Thursday, Meyer will bring what he's seen and learned to southern Vermont when the Vermont Center for Photography, 10 Green St., welcomes him for a lecture and book signing.
Meyer, who now lives in Massachusetts' Pioneer Valley, and Kamaran Najm, a Kurdish photojournalist, set up an agency to connect Western publishers with photographers in Iraq, and for the next eight years, Meyer divided his time between manage the agency, take on assignments and document daily life in the region.
Kurdistan – a region made up of southeastern Turkey, northern Syria and Iraq and western Iran – is home to people of Kurdish descent who were denied their own country after the fall of the Ottoman Empire during the First World War. Kurdistan before his 2008 mission.
"I decided to document everyday life in Kurdistan because it is such a complex place that is so poorly understood," Meyer said in a recent email interview.
The free event at the Vermont Center for Photography is in person, with remote seating. Masks are mandatory.
"VCP is delighted to host this special event. Sebastian Meyer's powerful images offer a glimpse into a world that most of us read in the news on a daily basis, but have never seen with our own eyes, "said Chris Triebert, Board Member of administration of the Center. "His experience among the Kurdish people tells a story of deep respect and connection, and lays bare the loss that war inevitably always brings. "
Photos shared with the reformer from "Under Every Yard of Sky" show happy, peaceful and painful moments in the life of Iraqi Kurds. One photo, without anyone, shows rows and rows of Fanta at a Carrefour supermarket, which is a French supermarket chain.
"One of the big misconceptions about Iraqi Kurdistan is that it is horribly poor and ravaged by war. This was true in the 1990s and early 2000s, but by the 2010s millions (if not billions) of dollars were pouring into the region. Oil exploration was booming. European, Australian, American and Russian oil companies were all drilling. Closed villages were sprouting up like mushrooms. And huge supermarkets were crammed to the ears of Oreos, Kraft and Fanta, "Meyer said.
Meyer said his speech on Thursday would start with a brief history of photojournalism, then move on to a presentation of his book, ending with an overview of what photojournalism looks like today.
"I hope attendees get a behind-the-scenes look at photojournalism and come away with a deeper appreciation of it," he said. "In today's world where media attention is competing – traditional news media versus social media – I hope I can impart some media literacy to help people eliminate a great deal part of the misinformation that exists. "
Meyer is also giving a one-day photojournalism course at the Center on October 23-30. More information about the conference or the photojournalism course is available on the Centre's website, vcphoto.org, or by calling 802-251-6051.