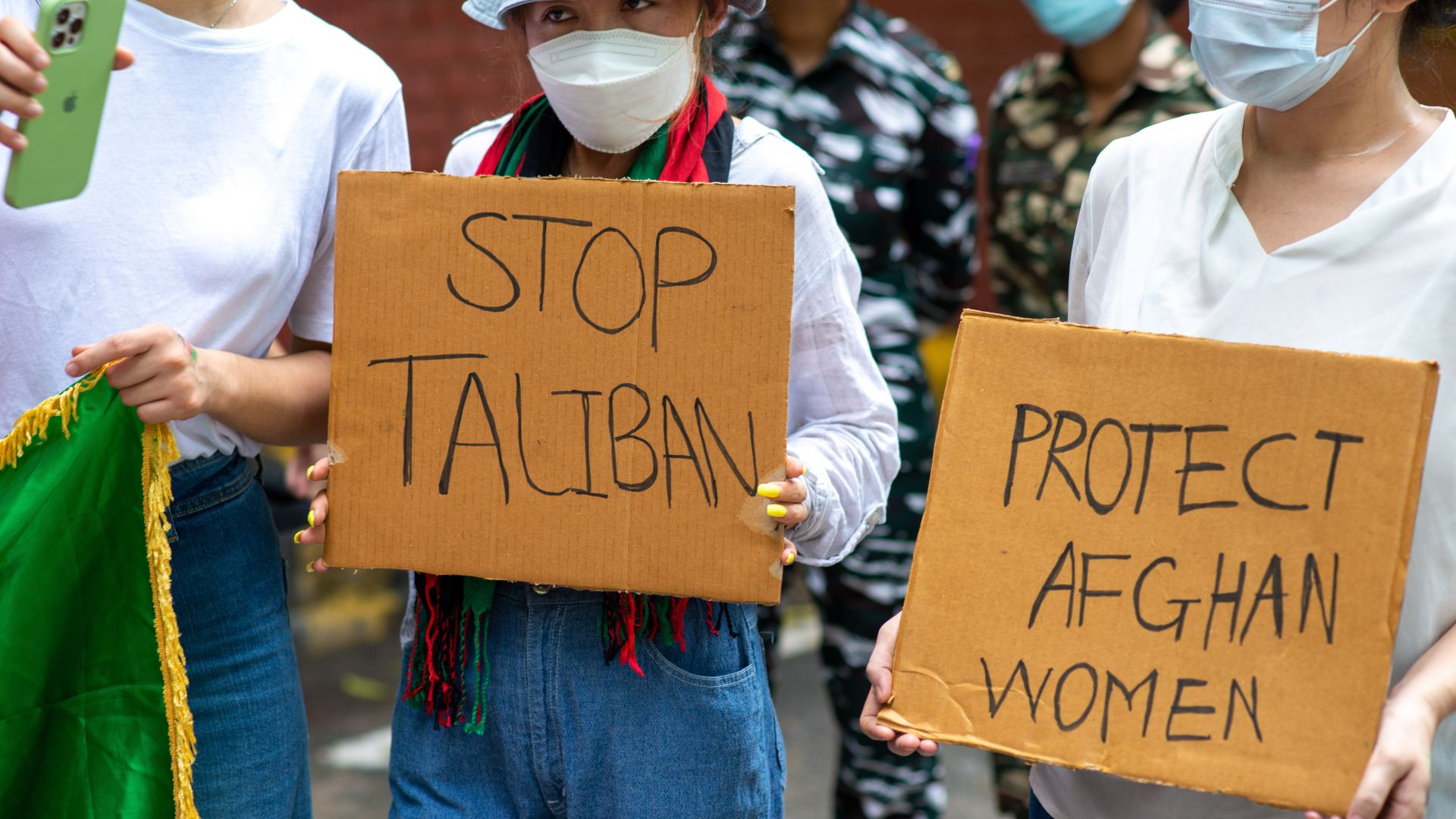 The Bookseller – Rights – Scholastic partners with Untold for Afghan Women's Newspaper
Scholastic is partnering with Untold Narratives, a development program for writers marginalized by community or conflict, to publish a collection of stories and journal excerpts written by Afghan women over the past year.
Editor-in-chief Leah James has acquired worldwide rights in all languages ​​for Rising after the fall: Afghan women share their stories of Amy St Johnston at Aitken Alexander Associates. It will be fully illustrated by an Afghan illustrator, and Zarghuna Kargar will translate and edit the text with Lucy Hannah, director of Untold. Contributors will write under pseudonyms, and the collection will be published in June 2023.
Formatted like a diary and aimed at readers aged eight and up, the book will contain excerpts from actual diaries, providing insight into the experiences of Afghan women during and immediately after the fall of Kabul. Each "entry" will help provide readers with a better understanding of life under the Taliban regime and as a refugee. Each chapter includes diary excerpts and sidebars featuring information on different aspects of life in Afghanistan, both before and after the current regime took control of the country in August 2021.
Untold produced an acclaimed adult anthology, My feather is a bird's wing: new fiction by Afghan women, earlier this year. "Rising after the fall: Afghan women share their stories will provide children with personal and compelling snapshots of a region's upheaval from a woman's perspective, during and immediately after the recent fall of Kabul," Hannah said. "Untold is thrilled to work with Scholastic to help give children a better understanding of life in Afghanistan during this turbulent time.
James added: "At a time when the voices of Afghan women are being silenced, it is more important than ever to share their stories. We are proud to work with Untold on Rising after the fall: Afghan women share their stories highlight the life experiences of women in the country and of those now living as refugees. »