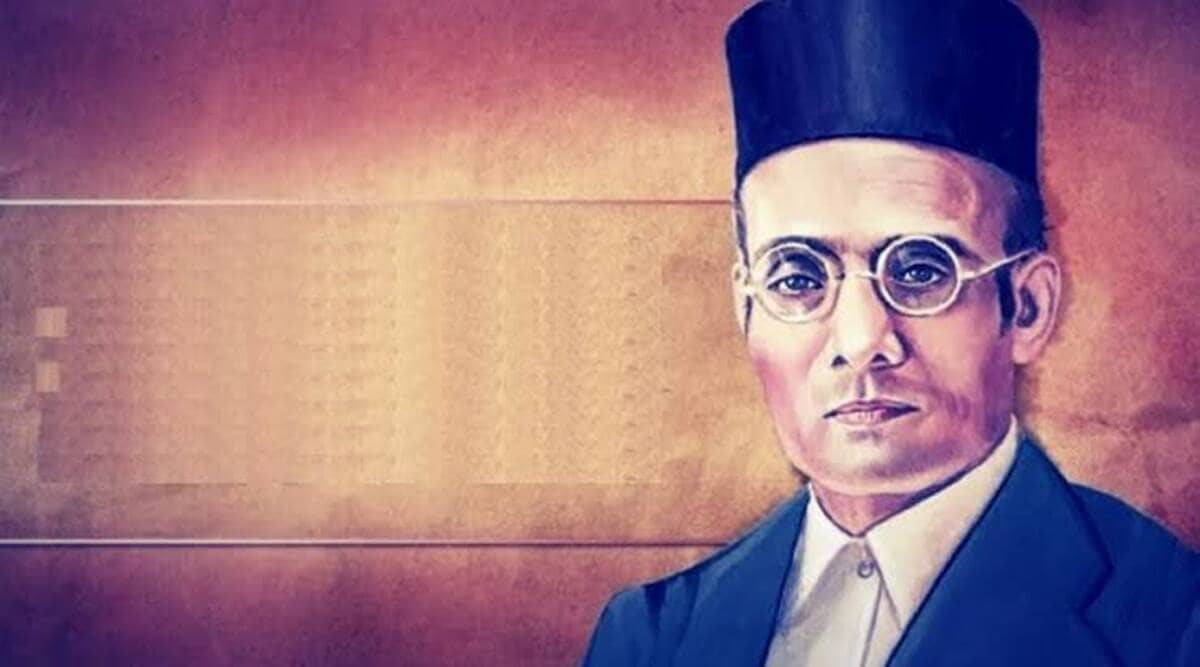 The journal of the Ministry of Culture devotes its latest issue to Savarkar: his place in history "no less than" that of Gandhi
The latest issue of Antim Jan, a monthly magazine published by Gandhi Smriti and Darshan Smriti (GSDS), which comes under the Ministry of Culture and whose Prime Minister is the President, is dedicated to Vinayak Damodar Savarkar, the foreword recalling his historic stature "no less than that of (Mahatma) Gandhi".
The foreword, by GSDS Vice Chairman and BJP leader Vijay Goel, on Savarkar "the great patriot", states: "It is sad that those who have not spent even a day in prison (during the freedom struggle) and did not contribute to society, criticize a patriot like Savarkar….Savarkar ka itihaas mein sthaan aur swatantrata andolan mein unka samman Mahatma Gandhi se kam nahi hai (Savarkar's place in history and stature in the struggle for freedom is no less than that of Gandhi).
Goel wrote that it is regrettable that despite his contribution, Savarkar did not find his "place in the history of independence for many years".
GSDS officials said the June issue was dedicated to Savarkar to mark his May 28 birth anniversary, and that GSDS will continue to dedicate future issues of the magazine to freedom fighters to mark 75 years of independence.
Established in 1984, the fundamental objective of GSDS is to propagate the life, mission and thoughts of Mahatma Gandhi through various socio-educational and cultural programs. An appointed body of Gandhians and representatives from various government departments guide its activities.
The paper's June cover features a sketch of Savarkar of Sitaram, and almost a third of the 68-page issue is devoted to essays and articles on the Hindutva ideologue by writers including the former Prime minister Atal Bihari Vajpayee, Marathi theater and film scriptwriter Shrirang Godbole, political commentator Umesh Chaturvedi and author Kanhaiya Tripathi.
There is also an essay on Hindutva, written by Savarkar from his book of the same name.
Goel's foreword is followed by an essay by the Mahatma on religious tolerance in India.
While Vajpayee's essay calls Savarkar "not a personality but a thought", and mentions that Savarkar spoke of uplifting the people of the "Harijan" community before Gandhi, Godbole wrote about the assassination trial of Savarkar and Gandhi (veer savarkar aur mahatma Gandhi hatya abhiyog) . Author Madhusudan Cherekar wrote about the relationship between Gandhi and Savarkar.
The issue also contains a page that introduces readers to the books written by Savarkar.