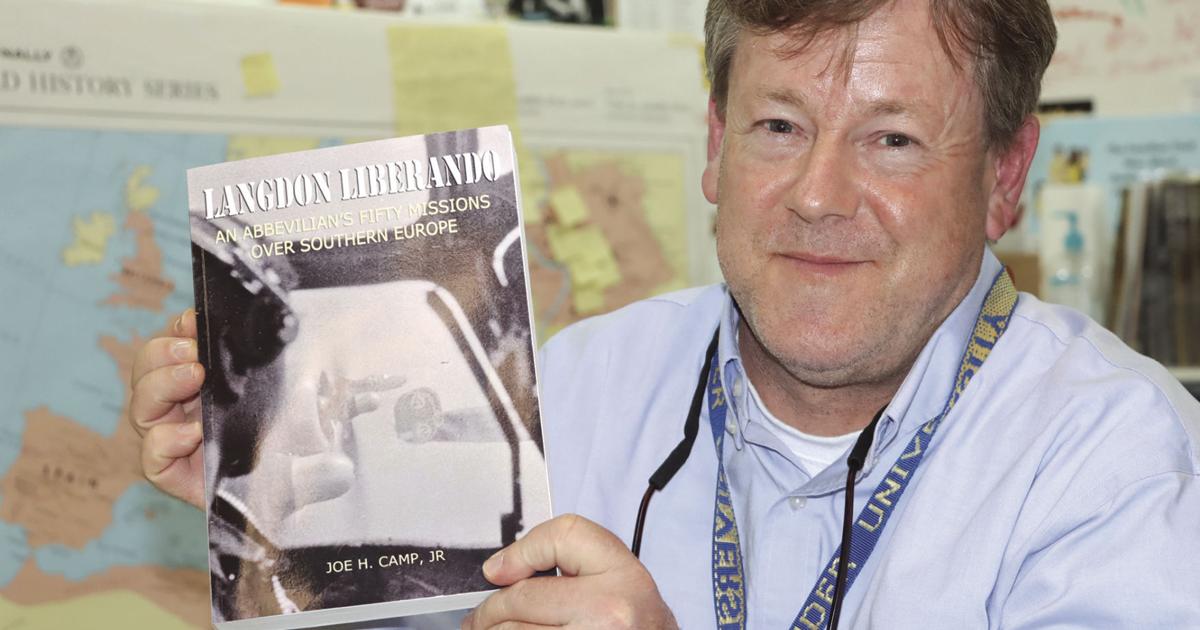 Winged Victory: Book Highlights Abbeville Native's WWII Service | New
Sometimes stories disappear.
Joe Camp made sure a story was not forgotten. He is the author of "Langdon Liberando", a book on the life of Langdon Wilson, a native of Abbeville and veteran of the Second World War. The book is only available at McCaslan's Bookstore in Greenwood.